Education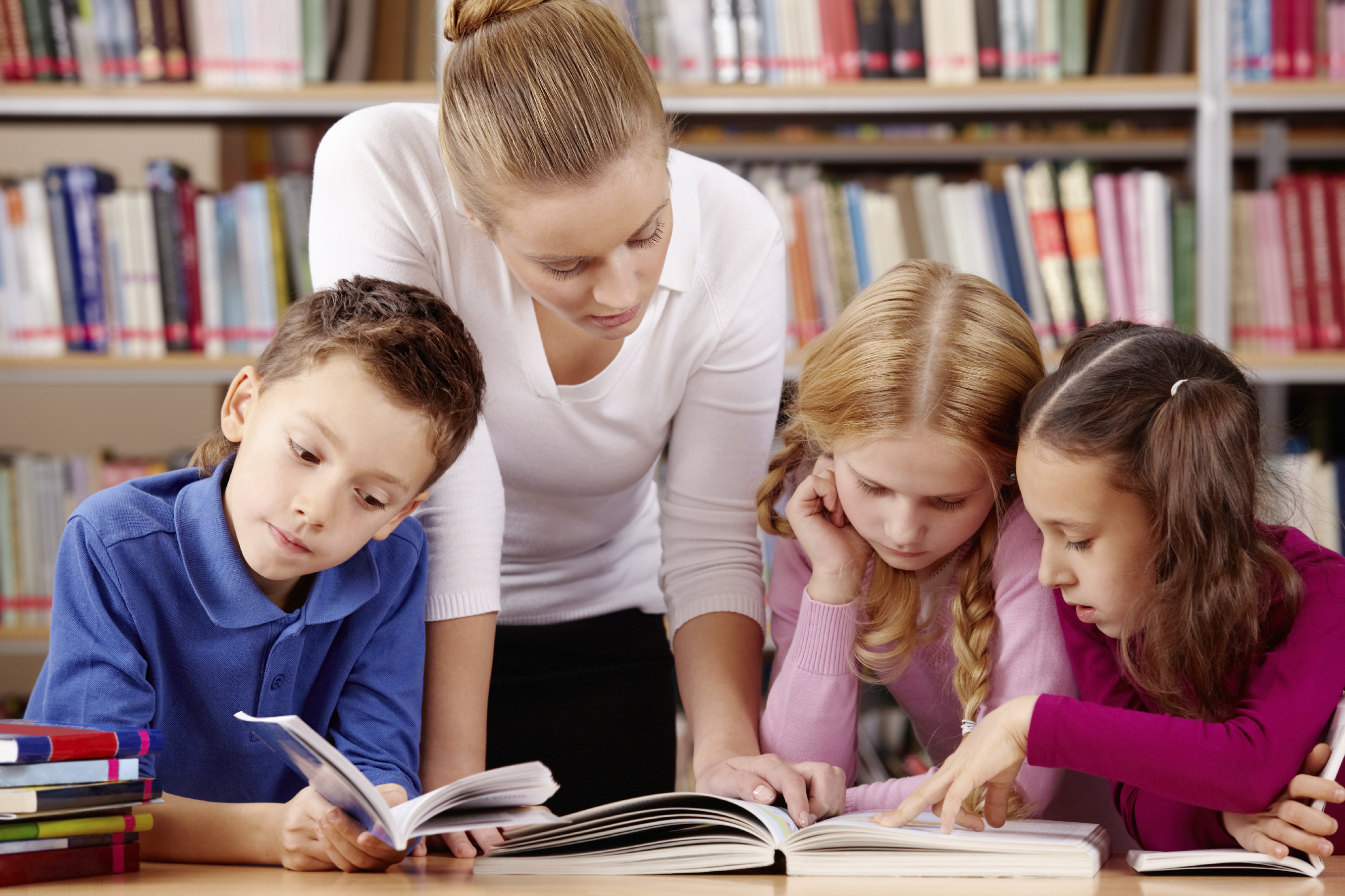 Do you like working with children?  Do you like sharing your knowledge?  Do you like seeing someone learn a new idea? Are you interested in making a difference in a child's life?  Then the world of education is the perfect place for you!
The Associates of Arts in Teaching is the first step to becoming a certified teacher.  This 60-hour degree lets you get into the classroom in the first semester to work with students while you complete your first two years of coursework.  The Associates of Arts in Teaching has several courses that explore the world of children and education. From pre-school to high school seniors, Grayson College's focused curriculum will get you started on a fulfilling career in education.
The Education AAT degree program is also available in an online format. All coursework may be completed without visiting campus!