Honors College Club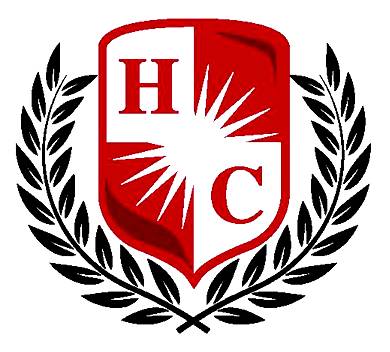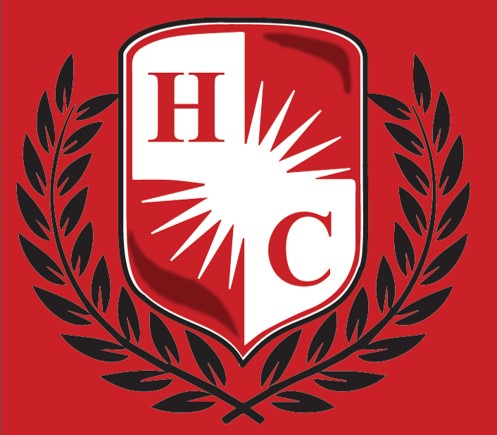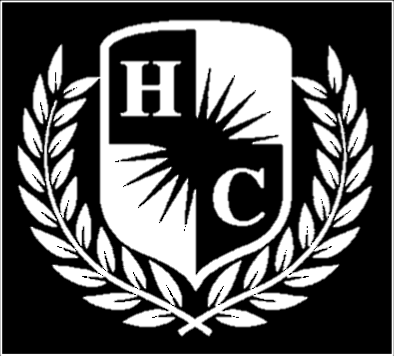 Learn more about our club and keep track of current events and announcements in our Canvas Course.
The central and foundational mission of Grayson Honors College is to better serve the educational needs of academically talented and highly motivated students at the College.  The program encourages the participation of the broadest possible range of gifted students. 
The Grayson Honors College Club works specifically to create and/or participate in service activities both on and off campus. Each semester the students decide what projects we want to take on, what non-profit organizations we can help, and determine how to better our campus and community.
When/Where: The Honors College Club meets during each long semester (fall/spring) on Thursdays from 12:15 to 1 p.m. in LA 107.
Who Can Come?: Meetings are open to all Honors students, perspective Honors students, or anyone interested or needing to participate in service learning activities.
Here are pictures from a few of our past events!
Our "Run For Your Lives" 2nd annual 5k/Fun Run. We raised $2,200 for the Officer Down Memorial Page.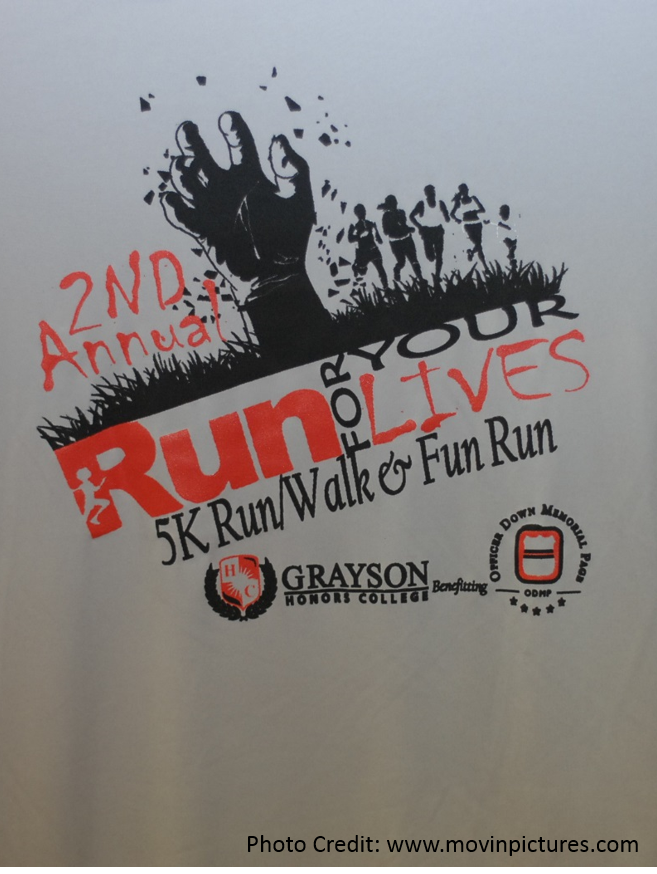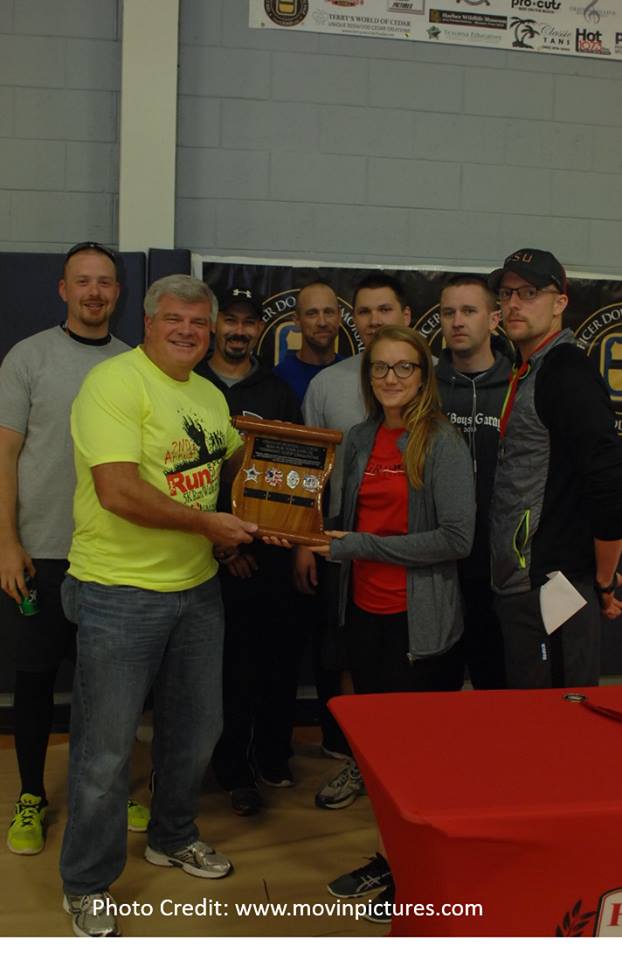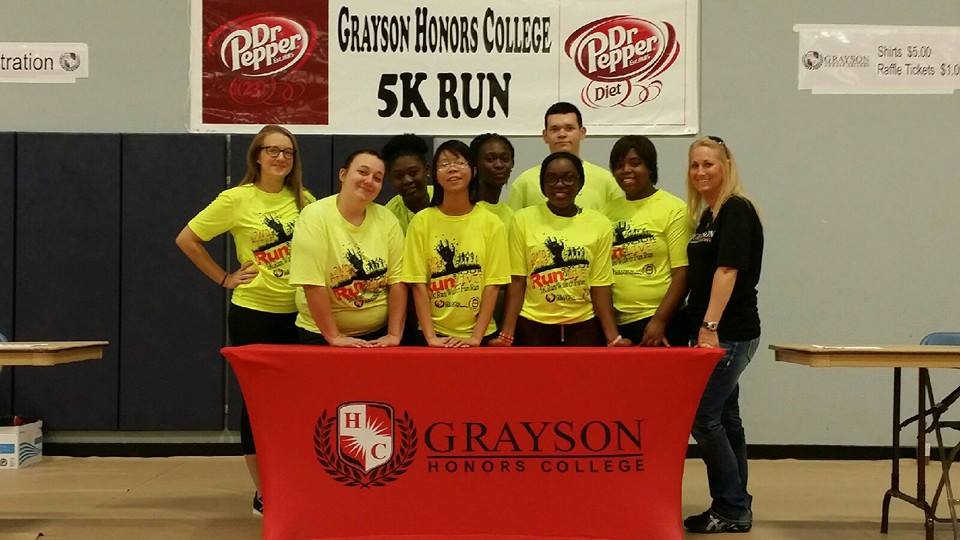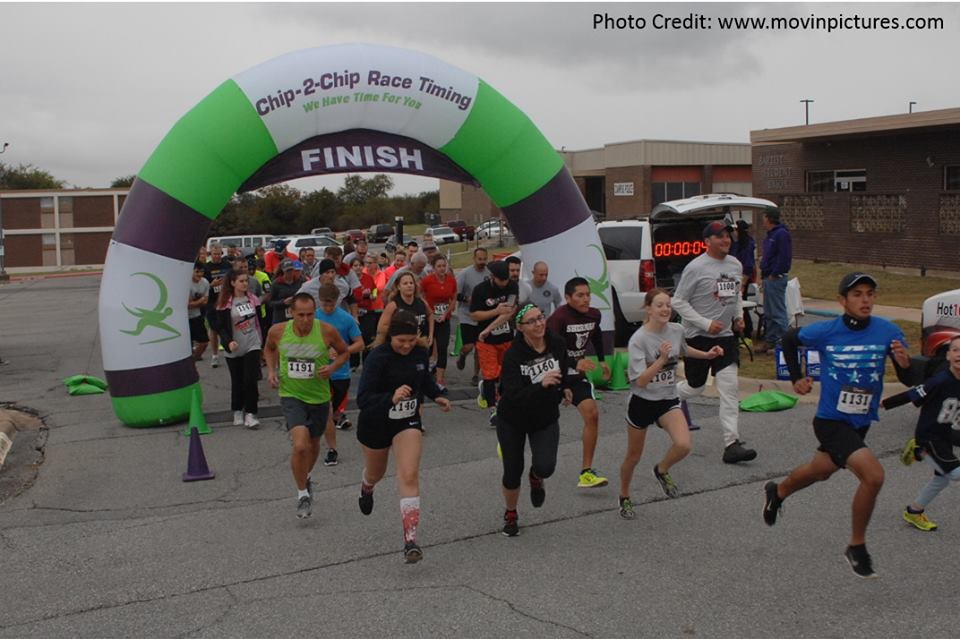 This was Pause for Paws during Finals week. We had the Denison Animal Welfare Group (DAWG) on campus with dogs who were available for adoption.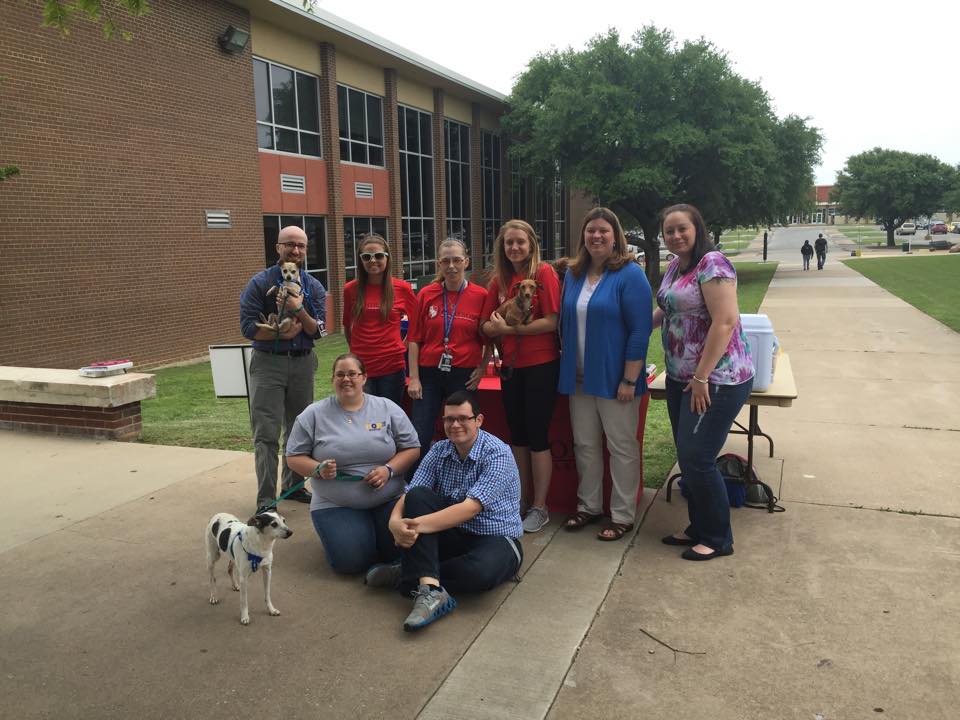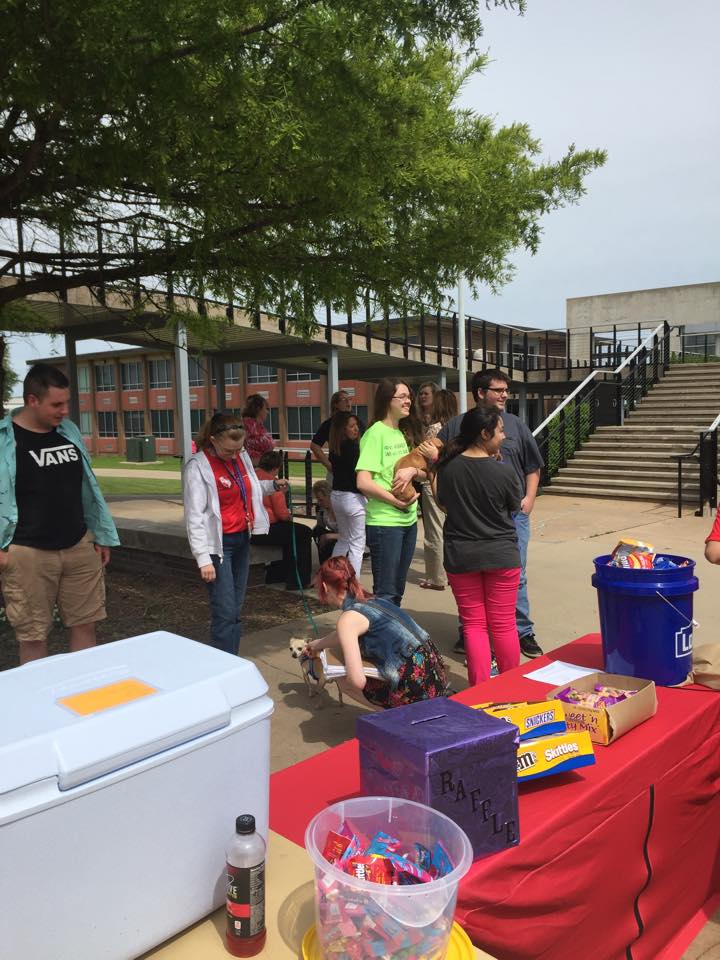 Participating in the Grayson County Relay for Life!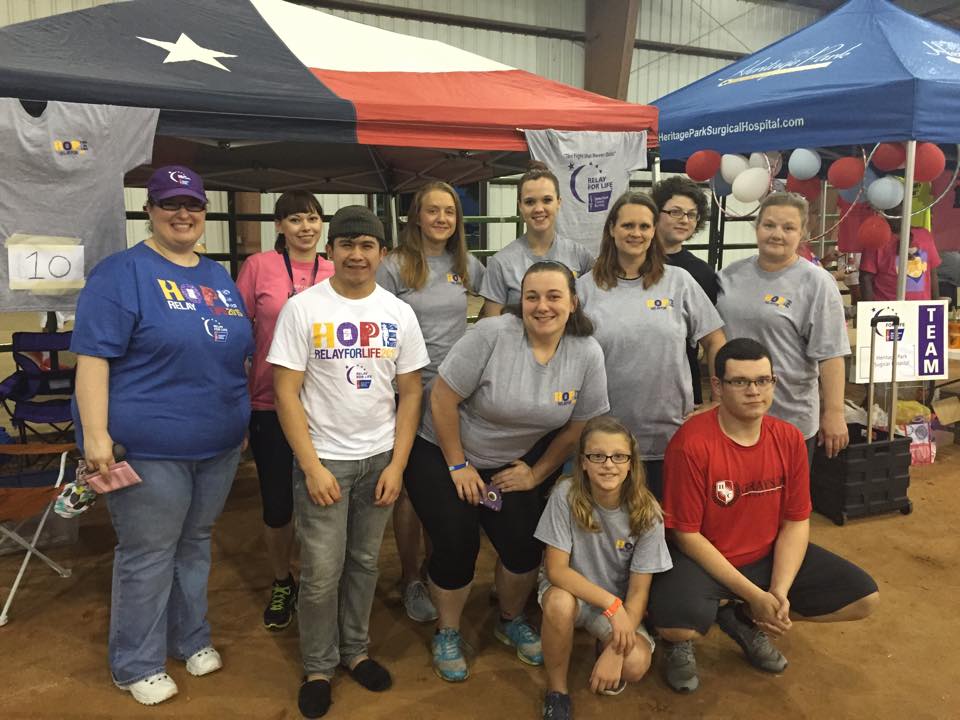 We walk, jog, crawl, etc. in local 5k events. This was from the Battle of Waterloo benefiting Meals on Wheels.