Grayson College South Campus Services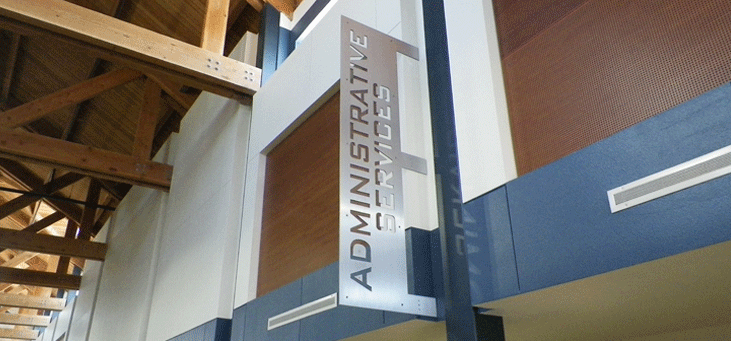 South Campus Administrative Services
(903) 415-2503
Office Hours
Monday-Thursday 8:00 am - 5:00 pm
Friday 8:00 am - 4:00 pm
---
Advising/Registration
Monday-Friday 8:00 am - 5:00 pm
(903) 415-2503 to make an appointment
---
South Campus Business Office
Kim Weber
(903) 415-2503
---
South Campus Financial Aid
Kim Weber
(903) 415-2503
---
South Campus Fitness Center
Monday - Thursday 8:00 am - 5:00 pm
---
South Campus Academic Success Center
Room SB-121
Marina Khalaf - Coordinator
(903) 415-2509
Jeffri Hodge - Disability Coordinator & Tutoring
903-463-8751
Hours
Monday 8:00 am - 7:00 pm
Tuesday - Thursday 8:00 am - 4:00 pm
Friday 8:00am - 2:00 pm 
Testing Center Rules
All tests must be started at least

one

hour before closing. 
Photo ID is required.  Please bring items required for your test - scantrons, bluebooks, calculators, pen/pencil, etc.
Cell phones must be turned off and may not be taken to testing desks/workstations.
Children are not allowed in testing rooms; please make arrangements for your children before arriving at the Testing Center.
Many standardized tests begin at a specified time, as shown on Admission Tickets/Confirmation Slips.
Testing centers are closed when the campus is closed, including national holidays, Winter Break, and Spring Break.
---
South Campus Math Hub
Joleen Yeager
903-415-2537
Marina Khalaf
(903) 415-2509
---
South Campus Library
Roland Commons
Campus Library Page |   Library Online Database
Room SB-121
Hours
Monday - Thursday    10:00 am - 2:00 pm       Closed Friday-Sunday
---
South Campus Police
Parking Stickers and Student IDs
Room SA-134
(903) 415-2501