Career Services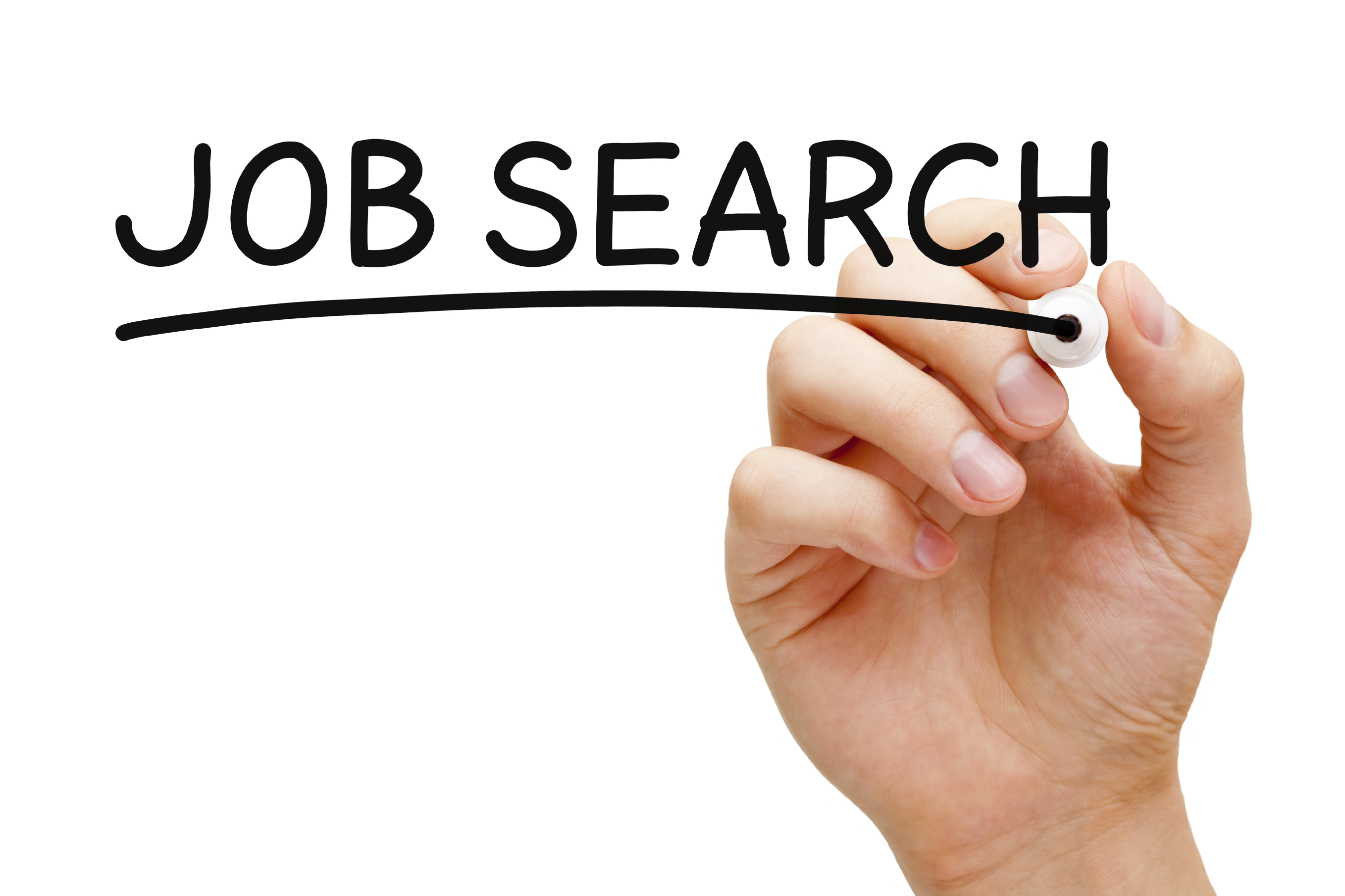 Services for Students
The mission of the Grayson College Career Services Office is to provide quality career services to students and alumni at all stages of their career development in order to support successful transitions from college to career.
Schedule an appointment to take advantage of these free services:
Job Search Assistance
Resume and Cover Letter Reviews
Mock Interviews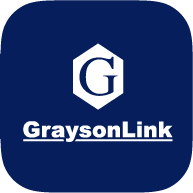 Employer/Employee login for Purple Briefcase


Welcome to Grayson Link, Grayson College's free, easy-to-use online career management system available 24/7!




Employers: Grayson Link allows an employer to post and manage an unlimited number of jobs and internships, and conduct student searches for qualified applicants.

Job Seekers: Grayson College students and alumni are able to view and apply for jobs and internships online, to upload cover letters and resumes for employer viewing, and to contact employers regarding specific opportunities. Online resume and cover letter critiques are performed weekly by Career Services staff.

Log in or register to get started on Grayson Link!
Note: Grayson Link is intended for the exclusive use of Grayson College students, alumni, faculty and staff, as well as by legitimate employers seeking to hire Grayson College candidates. Registrations, profiles and postings by persons outside of the Grayson College community or for illegitimate, illicit or illegal purposes is strictly prohibited. For more information about Grayson Link, please contact Grayson College Career Services at careers@grayson.edu

Services for Alumni    
Career Services provides OptimalResume, a career management system offering self-guided tools to help you:
Create high-impact materials including resumes and cover letters based on your career goals
Present your materials online — with our easy-to-use website builder

---
Students on the South Campus or Online may contact Career Services for more information and assistance by appointment or online.
Click here to schedule an appointment with Career Services
Located in the Counseling & Advising Office
Main Campus
Denison, TX 75020