Welcome to Visual Arts
Grayson College's Visual Arts Department's mission is to guide the student's exploration of the Visual Arts world through the study of art history, studio experiences, and community engagement.  Focusing on various media, techniques and creative problem-solving strategies, students are encouraged by engaged faculty to push boundaries and develop unique personal expression in both classroom assignments and their own work. 
Programs
Associate Degrees
Faculty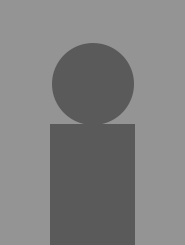 Kristin Erickson
Professor of Art
ericksonk [at] grayson [dot] edu
903-463-8662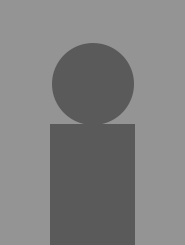 Cynthia Menton
Fine Arts Adjunct
mentonc [at] grayson [dot] edu
903-415-2654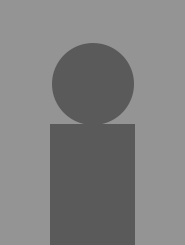 Jesse Reinhard
Art Adjunct Professor
reinhardj [at] grayson [dot] edu
903-415-2654

The 2nd Floor Gallery
The Grayson College 2nd Floor Gallery located on the first floor in the Arts and Communications Building, on Grayson College's Denison Campus.