Meet the Board of Trustees
Mrs. Jackie Butler 
Elected a trustee in 2012, Jackie Butler feels honored to be part of the governing body of Grayson College. She wants to help develop, implement and continue policies that empowers GC to carry out its mission of student success and community building. 
"Grayson College is an asset to our communities, providing education and cultural opportunities for everyone," she said. "I'm glad to be part of it."
Mrs. Butler earned both a bachelor of science and master of science from Texas A&M University. She is a member of the Human Anatomy and Physiology Society and Phi Kappa Phi. A resident of Denison, she and her husband, Dale, have two children and four grandchildren. They are members of United Methodist Church in Denison. Mrs. Butler has made several presentations on behalf of the programs and services of the college. Mrs. Butler was elected in 2012, 2016, and is up for re-election in 2022.
---
Mr. Ronnie Cole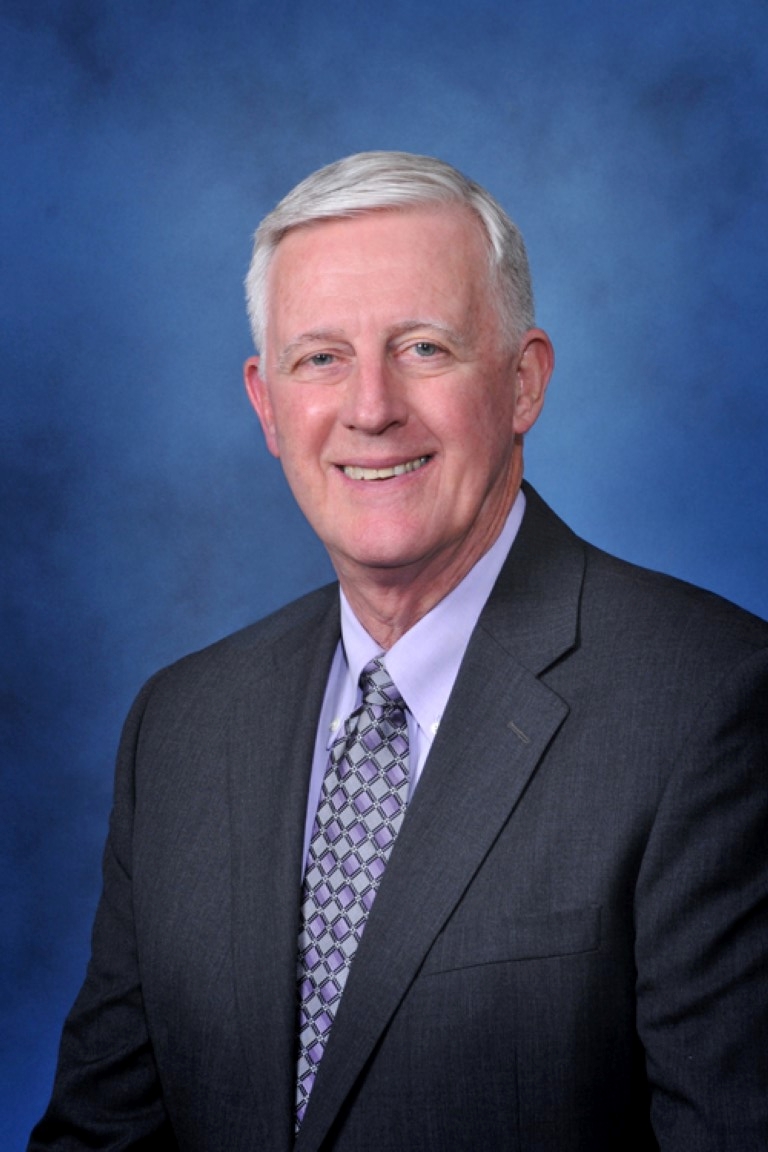 Ronnie Cole's interest in the success of students and Grayson College was the stimulus in his service on the Board. "I want to see Grayson College continue to grow and be the premier source for affordable higher education in the region," he said.
A long-time leader in the area, the Denison resident has experienced Grayson College from many angles: as a scholarship athlete in the College's opening year, as an employee, and now as a chair on the Board of Trustees. He has served as the Mayor of Denison (1983-1988), and was named the East Texan of the Year by the East Texas Chamber of Commerce in 1987. Mr. Cole's experiences with the college and those as a student at Sam Houston State University and Texas A&M University provide him with a range of ideas. Mr. Cole earned his Associate's degree from Grayson College, Bachelor's of Business Administration from Sam Houston State University, and a Master's degree in Education Administration from Texas A&M University.
Mr. Cole, a Realtor with Paragon Realtors, also serves on the Board of Directors at Texoma Medical Center in Denison.   He and his wife Rita are active in Waples Memorial United Methodist Church in Denison, where he sings in the choir and teaches an adult Sunday School class.  Mr. Cole was elected in 2012, 2018 and is up for re-election in 2024.
---
Dr. Debbie Barnes-Plyler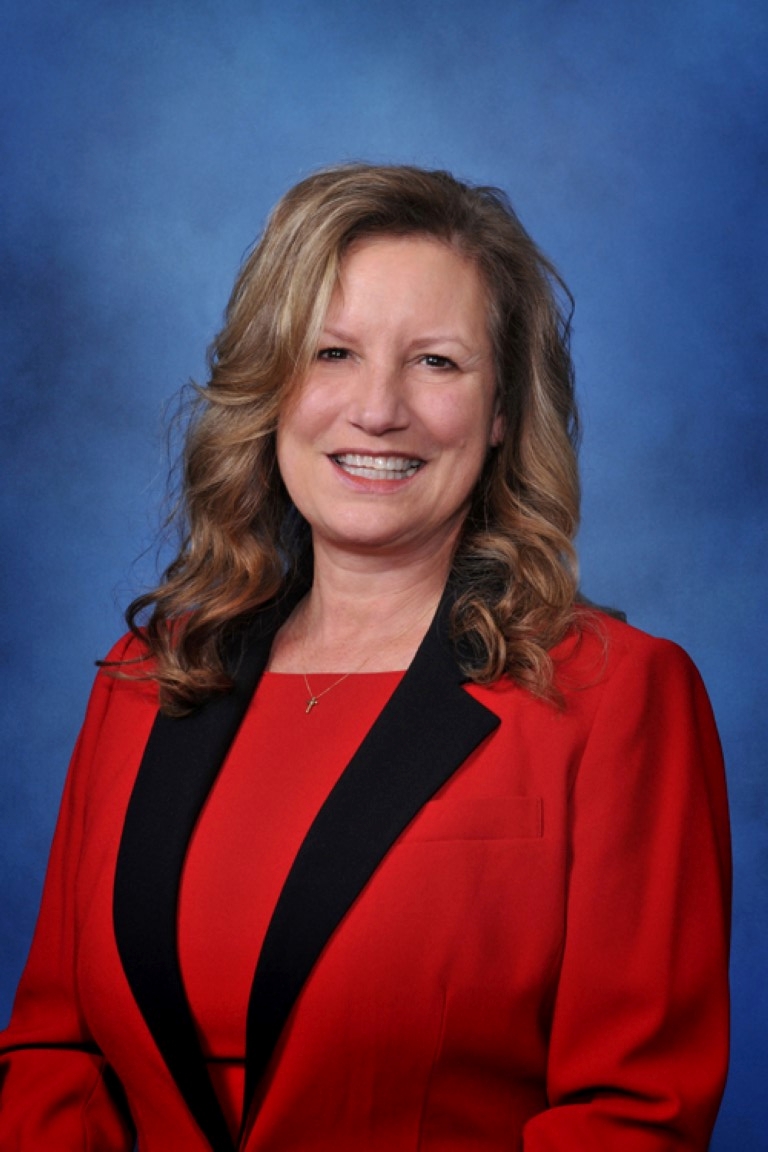 It's not surprising that veteran educator, Dr. Debbie Barnes-Plyler, considers education to be THE critical component that empowers people to achieve their goals and improve their quality of life.  As a Grayson College trustee since 2012, she thinks GC makes a difference every day in the lives of students and in the community. 
A Pottsboro resident, Dr. Plyler has earned three degrees, including: a bachelor of business administration in business education from the University of North Texas in Denton; a master of education in business education from Southeastern Oklahoma State University in Durant; and a doctorate in information science from UNT. She has received numerous honors and awards related to faculty and administration positions at SOSU, University of Texas at San Antonio, and Grayson College. 
She and her husband, Mike Plyler, have four children and six grandchildren. She serves as a member of the Pottsboro Area Development Alliance and at Georgetown Baptist Church in Pottsboro on its Mission/Strategy Team, Celebrate Recovery Leadership Board and as a middle school Bible class teacher. Dr. Plyer currently represents Grayson College on a statewide leadership board, and has made several presentations on behalf of the programs and services of the college.
"The faculty, administration and staff at Grayson College are very dedicated to student success," said Barnes-Plyler. "I want to support their efforts by representing the community and focusing on GC's mission to help students succeed and make our community an even greater place to live, learn and serve." Dr. Plyler was elected in 2012, 2018, and is up for re-election in 2024
---
Dr. John Spies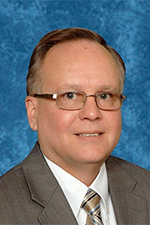 As a retired Superintendent and Texas educator for 40 years, Dr. John Spies believes his experience gives him a unique perspective concerning students' needs. He retired from the position of Superintendent of Schools for Van Alstyne ISD in 2017 and began work as an educational consultant the same year.
"I am looking for ways to use my experience to serve the community," Dr. Spies said. "Listening to needs is the most important way to support students. "Dr. Spies is currently the President of the Van Alstyne Education Foundation. The organization raises over $150,000 per year to offer student scholarships and teacher grants. He also serves on the City of Van Alstyne's Planning and Zoning Commission giving him great perspective on the growth coming to the county.
His background includes expertise for both large and small school districts in curriculum development, curriculum implementation, creation of multiple technology advances, personnel (campus & central office), budget development, financial management, board and district communication, plus facilities construction and planning. His wife is a social media expert for a local real estate firm. Dr. Spies was appointed May 10, 2019 to fill the vacant position previously held by Ralph T. Jones. He was elected serve a six-year term in November 2020, with the election occurring in November 2026.
---
Mr. Terrence Steele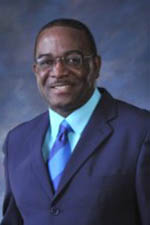 Steele moved to Sherman in 1996 after serving in the United States Air Force. Noticing a digital divide, especially among minority children in the community, he formed a non-profit named Nehemiah Community Development Corporation.
Steele has been elected to the Sherman City Council four times and has served on many non-profit boards in the area including - Junior Achievement, Juvenile Alternatives, Sherman Education Foundation, Grayson Health Department Board, Four Rivers Outreach and TCOG.
Steele was appointed to the board in July 2020 and elected in November 2020. He serves as the board's representative on the Center for Workplace Learning Advisory Board.