Activities and Recreation
A variety of indoor and outdoor recreational sports are organized through the Office of Student Life. In addition to fun tournament and round-robin type of play, students are encouraged to pick up games among friends.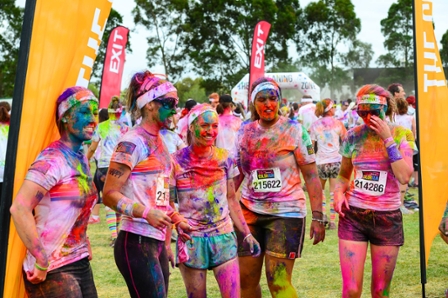 Activities and events are scheduled daily, weekly and monthly throughout the fall and spring semesters (Main and South campus). Visit the Events Calendar to see what is coming up and join us for a great time. Students and employees are encouraged to participate in all campus activities and events, and special programming is planned for those students who live in the Viking Residence Hall. 
---
The annual Hall-O-Fest showcases students' creative side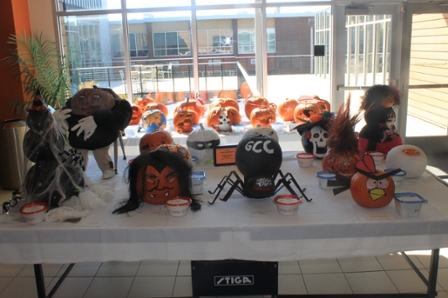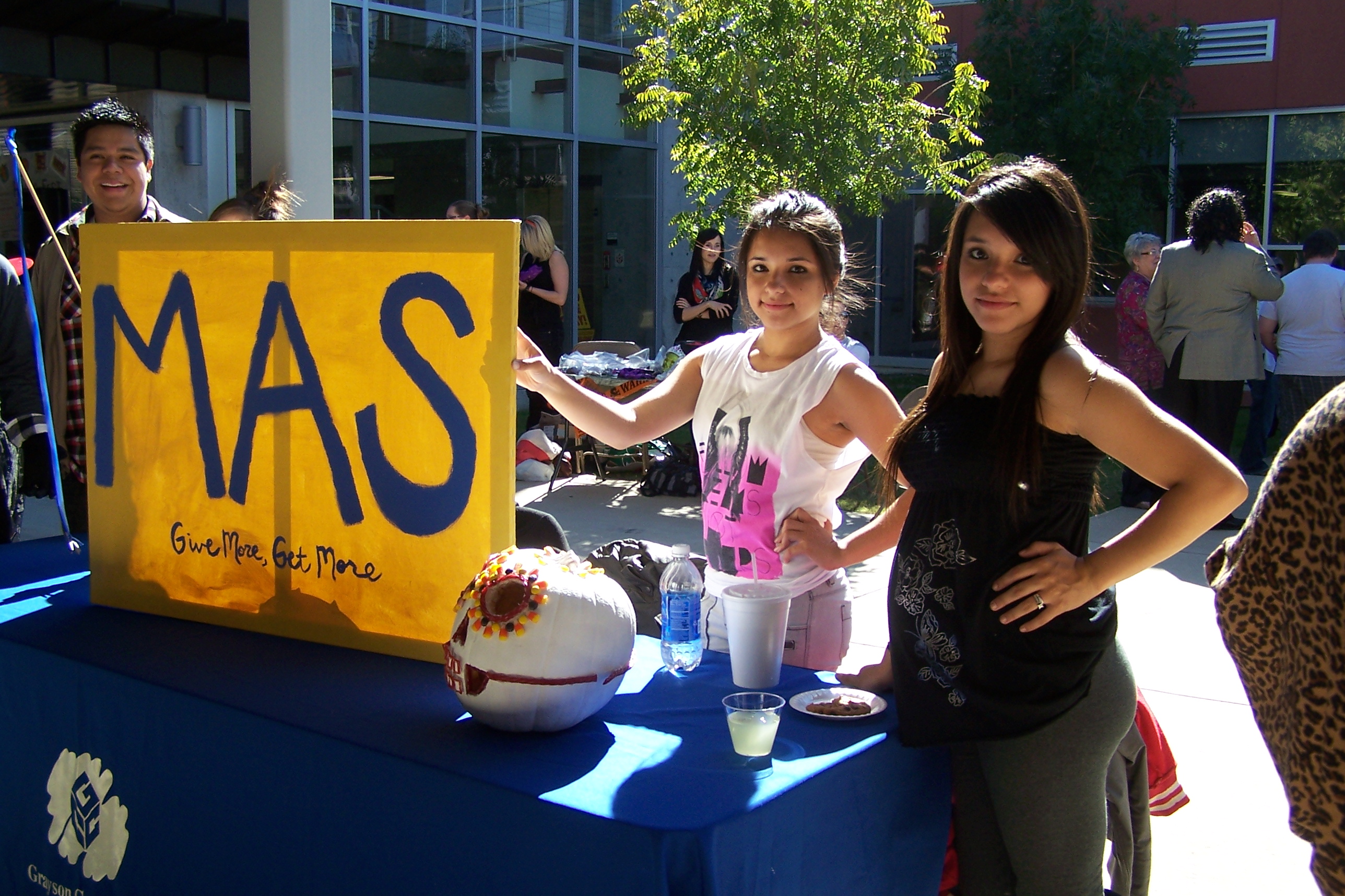 ---
Intramural Sports
All GC students, with their GC ID card, can attend and participate in the Intramural Sports programs. Team registration information, game rules, participant liability release forms and other additional information can be obtained in the Student Life Office on the 2nd floor of the Life Center.
*4 on 4 Flag Football (fall and spring)
*5 on 5 Soccer (spring)
*3 on 3 Basketball (spring)
*3 on 3 or 4 on 4 Sand Volleyball (fall and spring)
*Dodgeball (fall and spring) 
---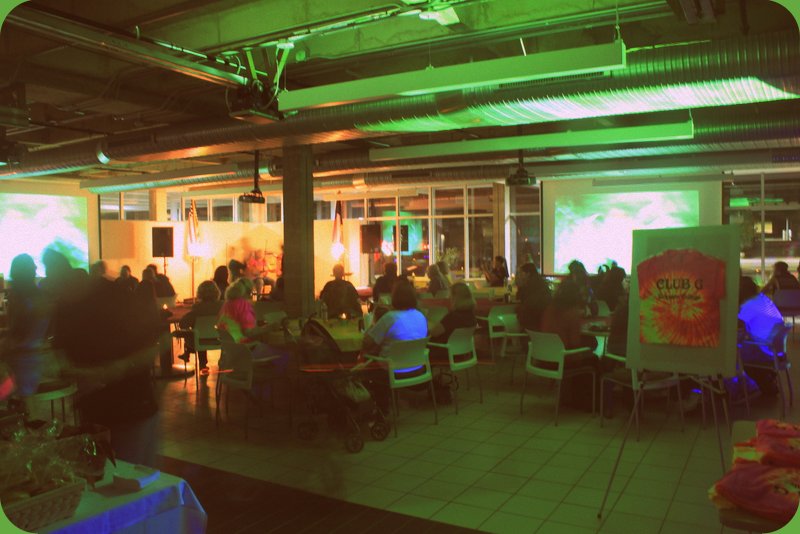 The popular 'Club G' opens on special occasions to showcase the talents of Grayson College employees and students.

---